Yes! We've started to work on the next version of the Amahi Linux Home Server, version 8, based on Fedora 8.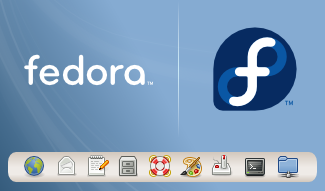 We're looking for experienced Linux users to beta test and help with our efforts.
The codename for this release is "Bohemia".
New things in the release include, of course all the new features from Fedora 8, plus a few of our own. We're looking to build a wish list for it! Share your ideas!