You, or someone in your network, likes to use Ubuntu, and you'd like to do backups to your Amahi HDA. How do you do that?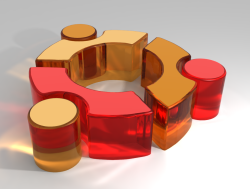 That is what one Amahi enthusiast, Gairy Spiers wanted to do.
So, he figured it out and wrote a great HOWTO on doing backups of Ubuntu machines on to his HDA!
Thanks Gairy!
Great Backup HOWTO!