Today we released user requested improvements to make the Amahi home server more suitable to being a workgroup server.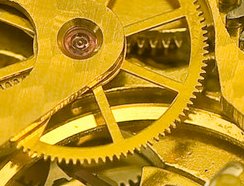 Technically, we have added new features to manage shares in a way that they are group writable. Multiple users in a group can be controlled access with the features we already have, and now they can each have write access all files and folders in the share.
Users requesting this as a way of making the Amahi home server more suitable for workgroups and small businesses.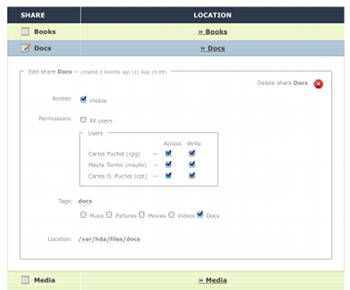 In this new release there is also a fix where web apps' root directory gets properly changed when the user changes it in the webapp setup GUI.