We are  thrilled to announce Amahi 7.4!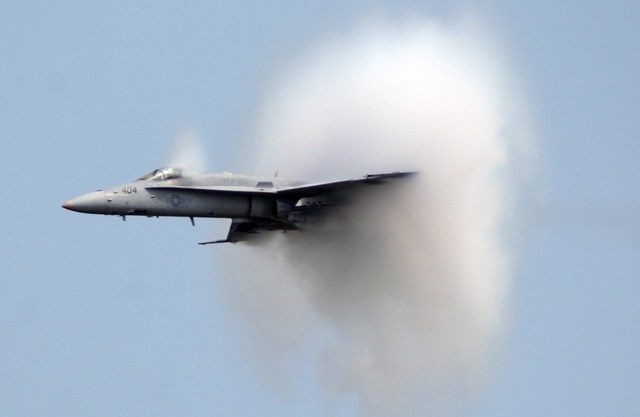 There are a lot of technical changes and improvemens in this release. So much so, that we should have called it Amahi 8. It's an automatic update for all Amahi 7 users!
The biggest addition is the introduction a new Amahi plugin system which enables new kinds of apps. This system broadens the capabilities of what apps can accomplish, tapping into the core capabilities of Amahi systems.  We have built a first few plugin-based apps to showcase some examples: Disk Stats, Web Apps, Database Backups and the up-and-coming New-disk Wizard.
The second major feature is the Greyhole UI app. Also a plugin-based app, the long awaited return of a graphical interface for Greyhole allows easier management of your pool of drives (JBOD).  This was an often requested feature and we hope it can be beefed up over time to provide more controls. As a launch promotion, we have a specially low price of $14.95 (lowered by $10) for this app and will make a donation in the name of the Amahi community to the Greyhole project. Get it while it's hot and contribute directly to Greyhole!
Another feature is the switch to the popular Bootstrap framework from Twitter. This is a modern web front-end that will make our transition to mobile responsiveness quicker.
A big performance improvement was added with the move to  Ruby on Rails version 4 and the Ruby 2 programming language. The use of RoR 4.1 and Ruby 2 drastically improves the performance of Amahi with better security and greater efficiency.
Another feature is the addition of an OpenNIC DNS option. This DNS server is different from other public servers because it's more open and protects your privacy. There is no government or ISP intervention and you can rest assured that your internet connection is no longer being censored. You will no longer be tracked through your DNS requests, and not be a victim to ISP DNS Hijacking.
This release also includes a bunch of fixes and updates, including support for the Amahi mobile apps for iPhone/iPad and the new beta app for Android.
The Summer of Code!
A big reason for all these new features is our talented group of Google Summer of Code (GSoC) program interns as well as a couple of Amahi Summer of Code interns contributing to Amahi's Open Source efforts! Here they are
Arpit Goyal (@agmps17, from New Delhi, India) — with contributions to the Amahi Platform
Artur Dryomov (@ming, from Belarus) — with contributions to our most excellent Android app
Nilesh Jagnik (@nileshjagnik, from New Delhi, India) — Amahi Anywhere server, Golang SPDY libray, go-metadata libraries
Kasun Thennakoon (@tmkasun, from Ganemulla, Sri Lanka) – Plugins, creator of the fantastic new disk wizard (to be released live soon)
Kevin Chow (@kchow, from Santa Clara, California) – Community outreach
New Additions to the Team
We would like to take this opportunity to welcome two new members to the core team, Bogdan Mitrea and Arpit Goyal!
First we have a long-time Amahi community member Bogdan Mitrea (@megabitdragon), who has been a founder of the Amahi Google+ community, app tester and contributor, and now has been mentoring the GSoC project to develop our Android app. Bogdan tells it like it is, always in a cheerful mode, with sharp wit and smarts no less sharper, he has been a joy to work with over the years. Welcome Bogdan!
Last but definitely not least, we would like to recognize Arpit Goyal (@agmps17), who started as a GSoC student, for his great contributions to the Amahi Platform. He has shown true ability with Ruby and RoR and can do great team work. He has shown commitment to Amahi and resilience to try new avenues of development and open-mindedness to understand all points of view. For this we are pleased to welcome him and Bogdan to the Amahi core team!
Their contributions have been tremendous! Thanks to all in the program as well as the people in the community who helped test these features in the platform and in the Amahi Android app!