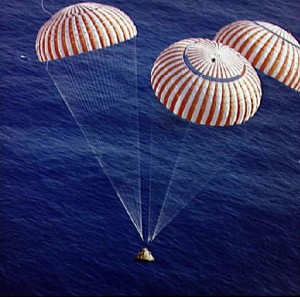 It was one of those brilliant things in life…
Funny things happen in FOSS communities, and Amahi is no exception!
It was a normal to quiet day on the Amahi Community Channel, when an un-named regular said:
"You know what would be cool? a "Wake" button, next to each entry in the Static IPs page."
Wake-on-LAN (or WOL), standard that allows a computer to be magically turned on or woken up by a network message.
The community wheels really kicked into motion when other team members started searching for icons to use in the dashboard while many others tested some code. Then, before long, the team had a working platform with the new WOL feature to be released in the next update!
Amahi is taking long strides to bring your network back to the land of the free! This is but another step on our path to bring you the best that Amahi can offer!
The World cup championship is this weekend. We hate to pick sides! Really we do! But if we had to well … Our Spain supporters argued that our long term logo had been supporting the Netherlands all along with all that orange, so we decided to give a nudge to Spain for a few days 🙂

OK, we're a bit biased, as the core team is partly formed by one spaniard 🙂
So sit back, relax, and enjoy friendly competition while two great teams battle each other for the coveted World Cup Trophy!
Cheers!
The Amahi Team