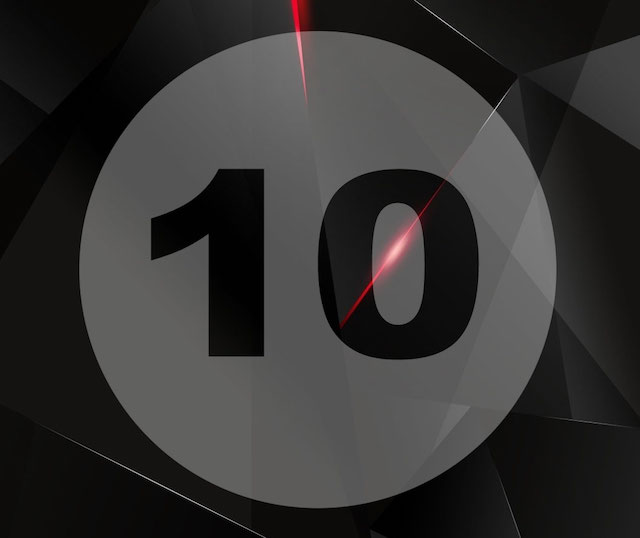 We are happy to announce the release of Amahi 10 today!
This is a transitional release with small-ish updates. It's a stepping stone towards a more ambitious next release that will include more varied apps and technologies.
The Good: this is a very stable release based on Fedora 25, including a Linux 4.x kernel, with wider file system support (including a new favorite, xfs), and updated software nearly across the board. This release supports upgrading from Amahi 9 and we encourage that. Along with this, we have a much improved Android app. A fairly major update in his release is the PHP stack, which is now at version 7, with more performance and less memory footprint. We have updated a lot of our infrastructure to run more securely and efficiently in the last few months.
The Bad: some of our most popular one-click PHP web apps do not work well or at all on PHP 7. We tested those and will be looking to find a way to release them with the old PHP 5 stack as part of a summer internship program under the Google Summer of Code.
The Ugly: this is not a major update to Amahi and our user interface is a little rough around the edges. We are anticipating a user interface cleanup in a future release soon.
This summer we will have a number of student interns (most of them under the Google Summer of Code program) and we are excited for a much improved Amahi 11 release in the Fall.
The hardware requirements for this release are a 1+GHz, 64-bit processor, 1GB System Memory, 10GB of drive space, internet connectivity (wired only), and as much extra storage as you want!
Thanks to the Amahi community. On behalf of the Core team, thanks for your support!
PS: this past month was the 10th anniversary of the start of Amahi!